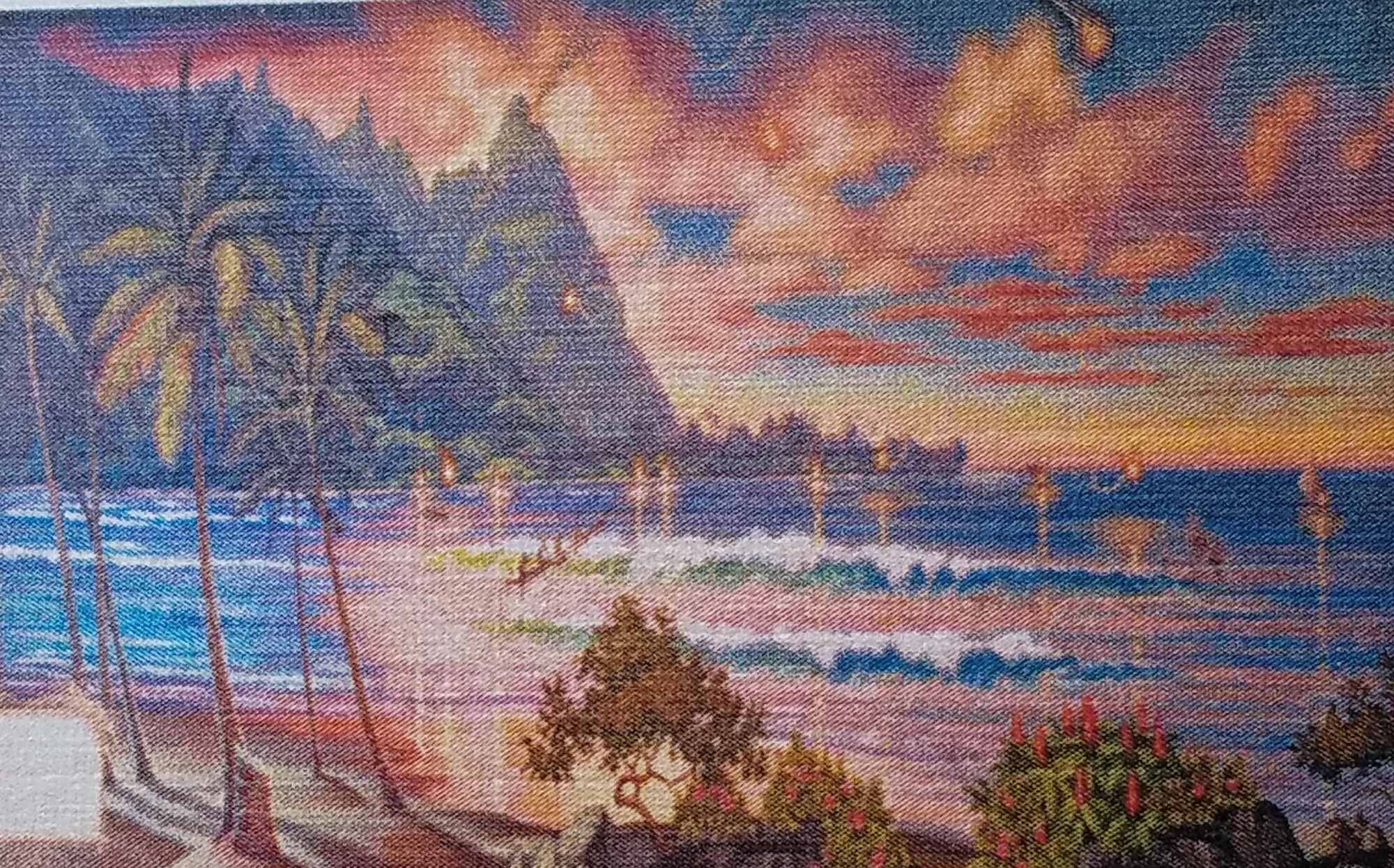 I will be
forever grateful
for all the gifts that I have received in my life, especially this past year. As I reflect on the essence of Gratitude I immediately feel humility.
I am grateful for my family who love me through thick and thin.
I am grateful for an abundance of friends that may or may not agree with all that I think and feel but despite things that arise, we stay close to each other and serve and bring love.
I am grateful for Unconditional Love that is Alive as everyone and everything in this Universe.
We as a human race have much to be grateful for and we have so much to share and give to each other.
Let us take this Day to Shine and live Gratitude in all our actions.