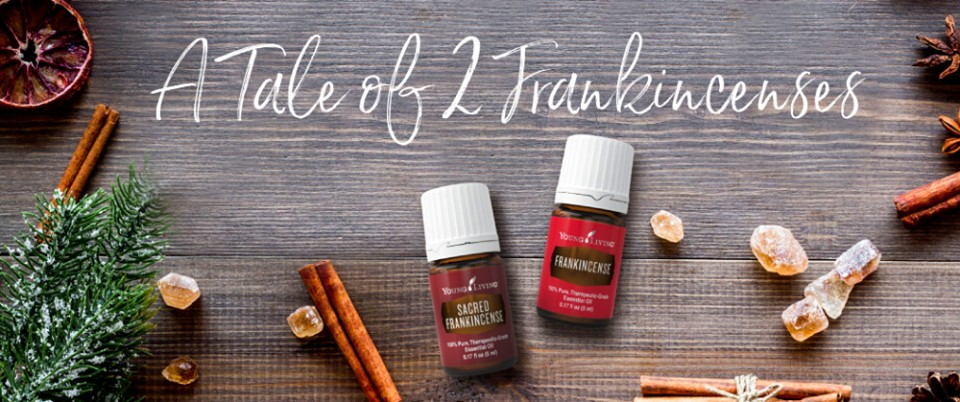 Both FRANKINCENSE and SACRED FRANKINCENSE have amazing healing properties that have been used by many cultures worldwide. Gary Young said that he had been studying frankincense for over 20 years, and he feels he had "just scratched the surface" in discovering the benefits!
The historical use of Frankincense dates back 5000 years ago to ancient Egypt. With olive and sesame oils Frankincense oil was used to create ointments. In 3200 BC Egyptians used Frankincense resin as part of their embalming process.
But what is the difference between Frankincense and Sacred Frankincense?
Frankincense contains a significant amount of boswellic acid. And Sacred Frankincense has double the amount of boswellic acid.