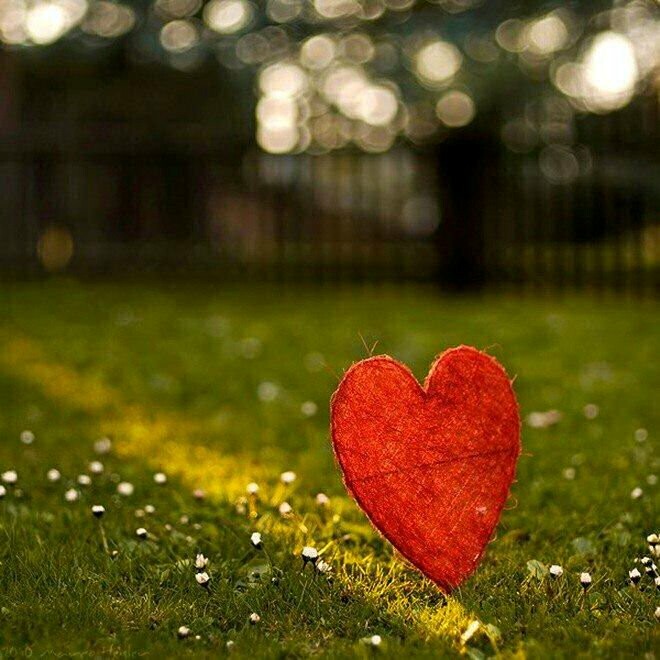 Valentine's Day is right around the corner, and if you're a romantic at heart, I can imagine that you will be thinking of special ways to create lasting memories this year. This Valentine's Day, why not enjoy a romantic night in with your significant other? Whether you don't want to fight the crowd or simply want to stay home and make the most of the moment, here are some tips for having a romantic night at home.
Set the Mood with an Amazing Atmosphere
Whether you're setting up a romantic dinner or planning an evening of fun activities, take some time to set up the atmosphere. Create a playlist of your favorite love songs—or your partner's favorite tunes—and put it on loop. You can also decorate around the house with low light diffusers, flowers, or other items that represent your love and romance. Get creative! If you don't have any decorations on hand, consider making them yourself for an added touch of personalization.
Diffusing essential oils is one of the best ways to help set the mood. Here are a few diffuser recipes you can use to put romance in the air.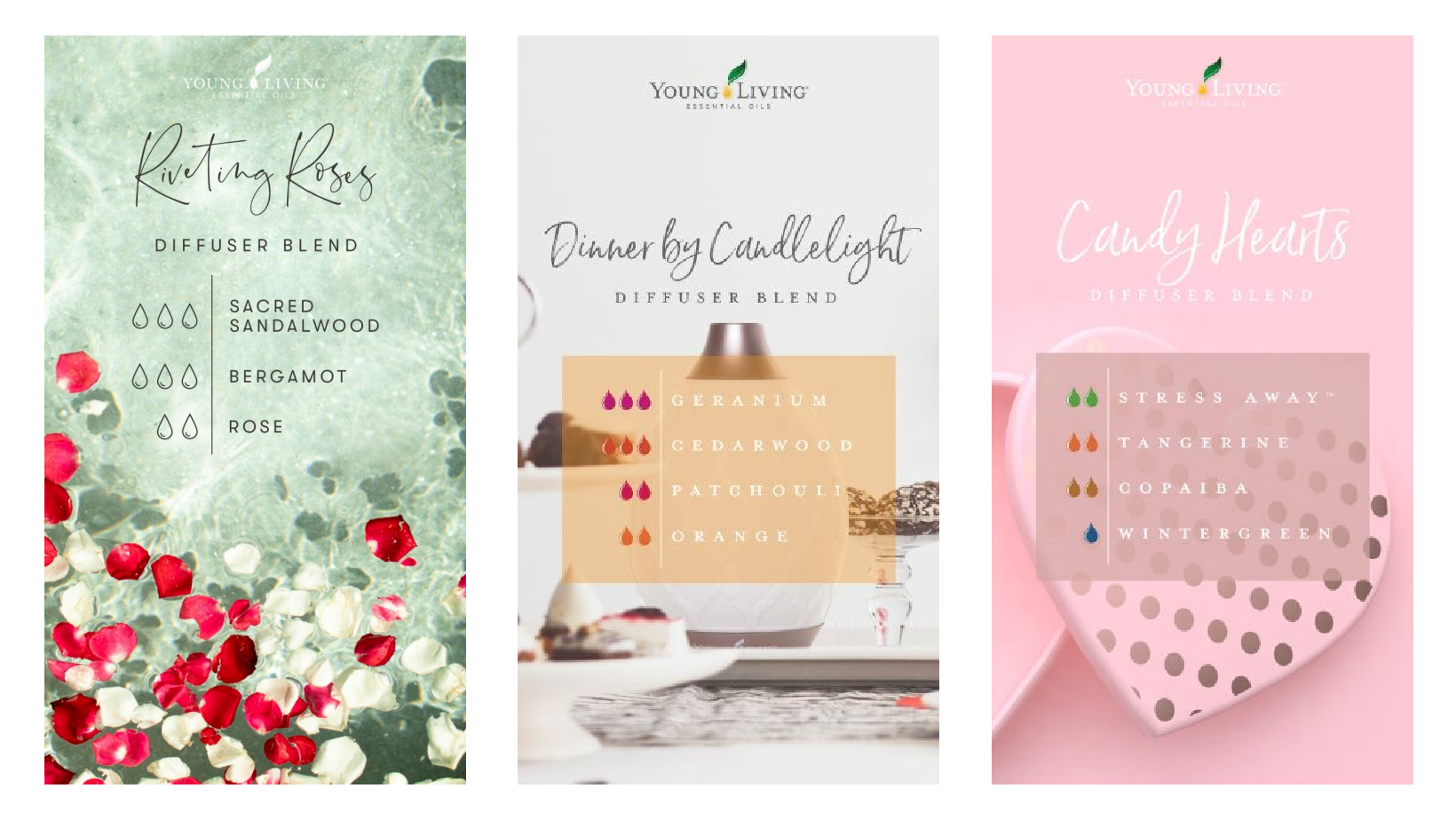 Plan Fun Activities Together
There are plenty of fun activities you can do together from the comfort of your own home. Have a movie marathon with films that remind you both of how you met or feature some of your favorite actors. Play board games or video games—you can even challenge each other to learn something new! The possibilities are endless when it comes to finding unique ways to spend quality time together without ever leaving your home.
Prepare Dinner Together
Plan to cook together or make it ahead. You can also head to Pinterest for some new recipes or get creative with ingredients you already have in your fridge. This can be part of the activity you do together valentines day night.
Draw a Bath
Whether you're pampering yourself or creating an enjoyable experience for a spouse, a romantic bath can be just the thing you need. Infuse your bath with epsom salts, fragrant bath salts and essential oils.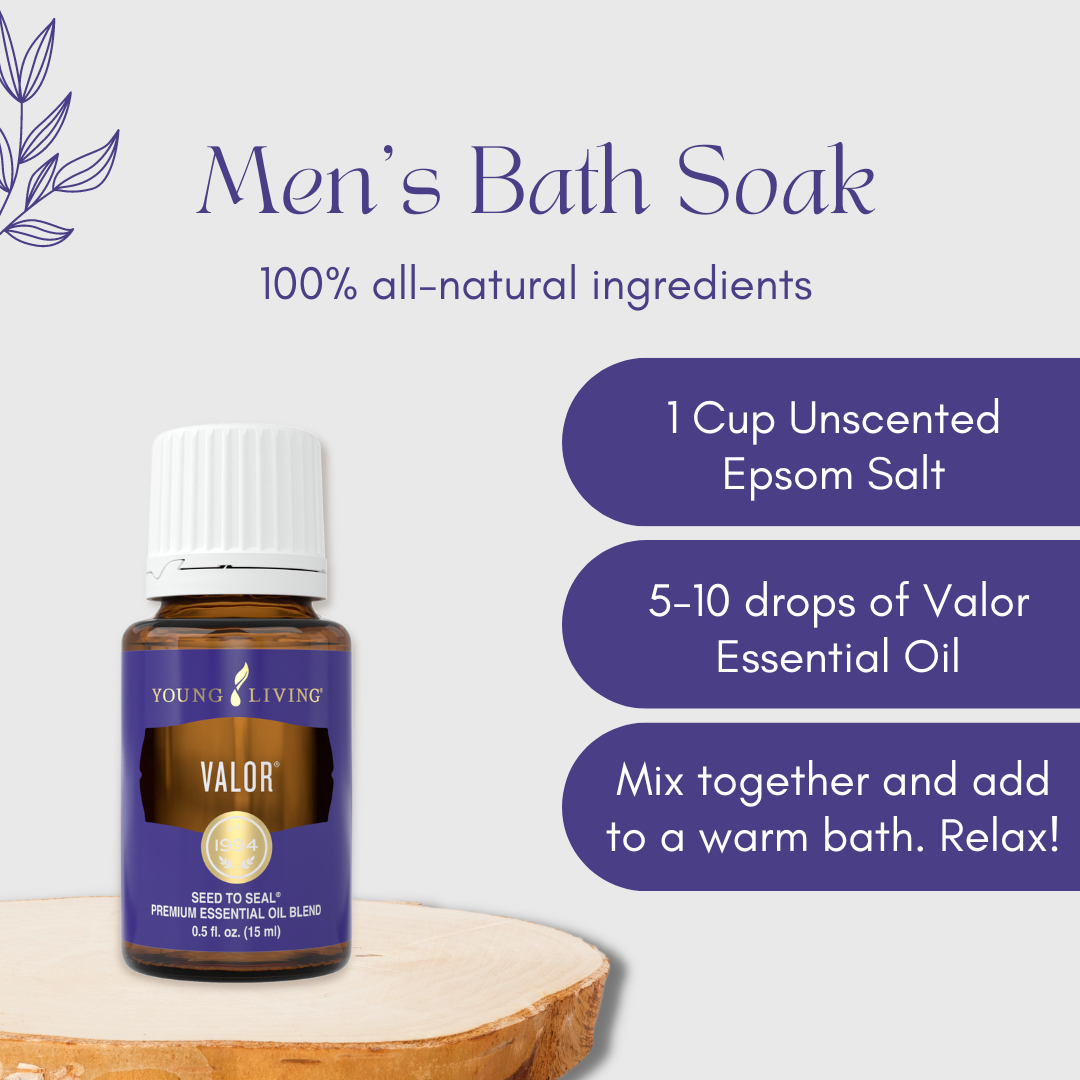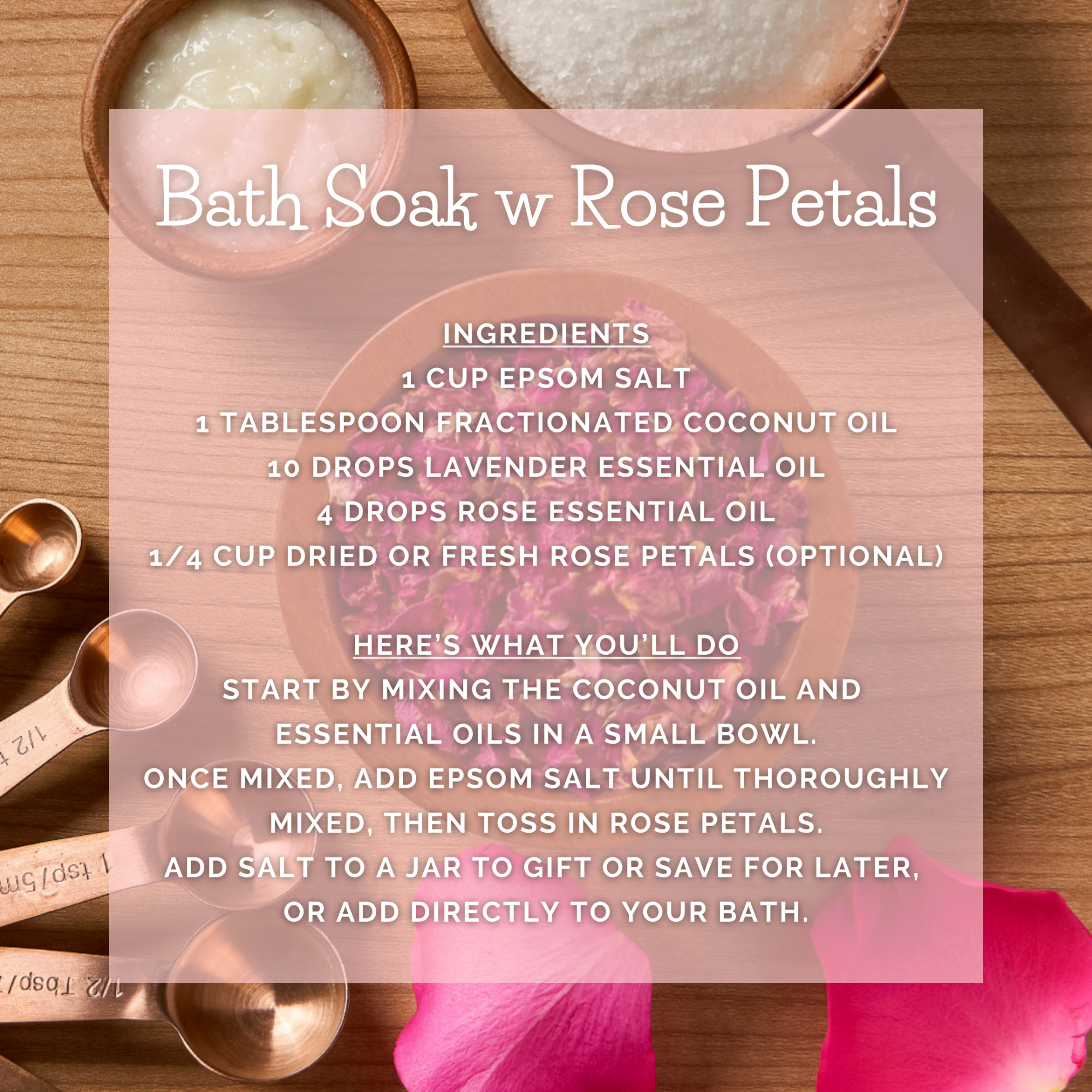 Consider a Massage
Valentines day is the PERFECT day to surprise your loved one with a massage. You can find great how to videos on YouTube or instructions on Pinterest. Break out fragrant massage oils, such as the
Sensation Massage Oil
and
Relaxation Massage oil
. If you're going for a deep moisturizer, you can use lotion over oils. Use what you have on hand or try the
Coconut Lime Replenishing Body Butter
is an all-time favorite.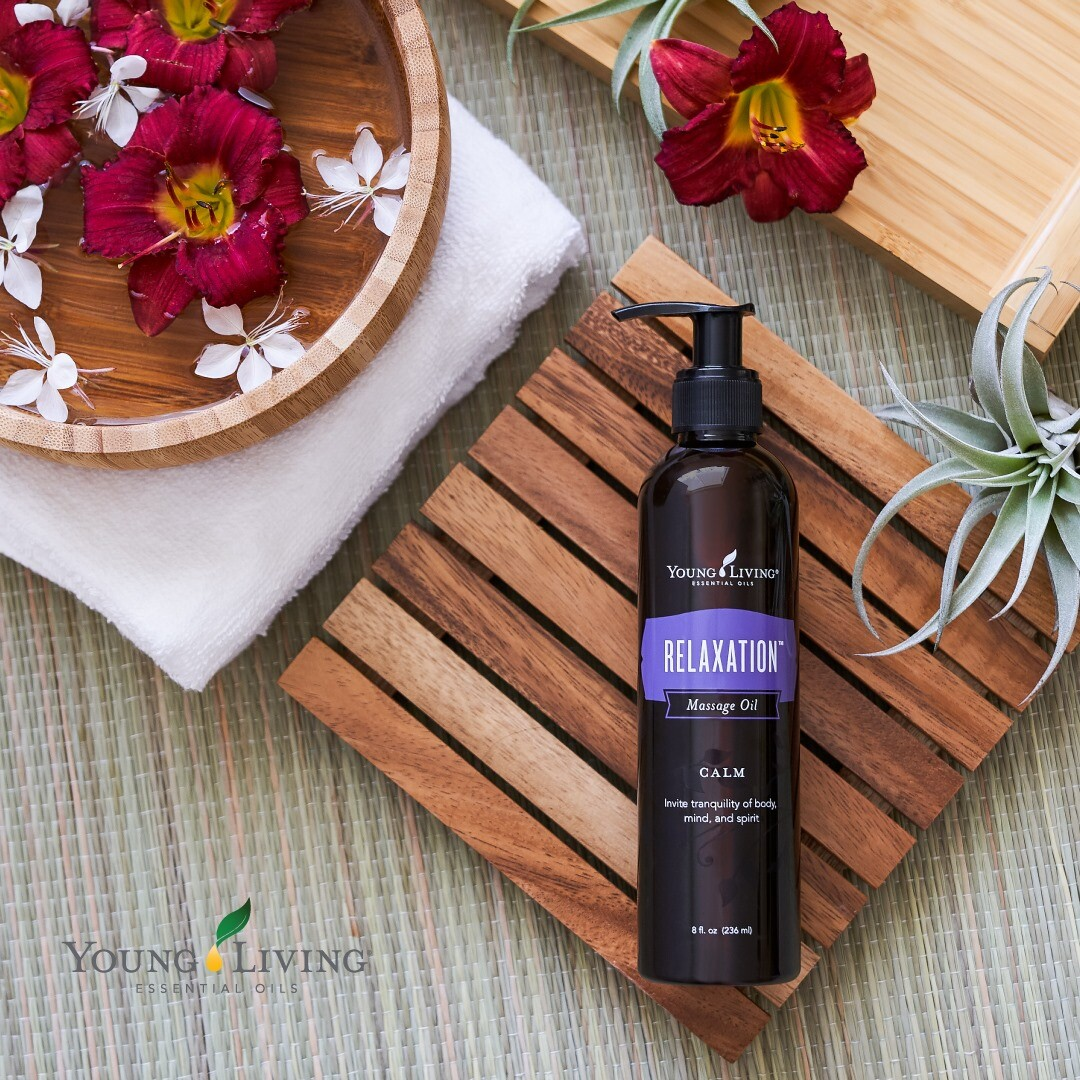 At the end of the day, remember that this Valentine's Day is all about celebrating your relationship and enjoying each other's company. Take some time to relax and cuddle up on the couch while talking about everything and anything that comes to mind. Enjoy the moment without any distractions and cherish each other in every way possible! After all, isn't that what being in love is all about?