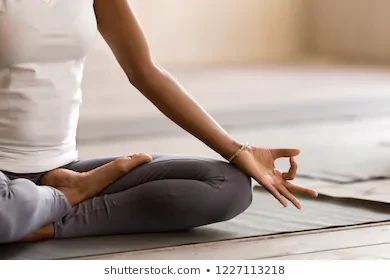 I've been increasing my intake of Vitamin C this season for several reasons. One of which is stress, and stress plays a major role to many of our body systems. Liver, Digestive system, Muscles, Blood Pressure, Immune System are all affected by chronic stress and how can we release chronic stress. Well, most people do not know that vitamin C can actually help us release stress. A healthy body is better able to handle stress when it points its head our way. And we can create avenues that will help to release stress such as, meditation, yoga, journaling, creating schedules that support a calm in our lives. This could be anything from a TO Do List, that includes picking the kids up from school, visit to Grandma, Calling old friends and family, stay connected to those you love, gardening, massage, Spa Time. Or if you are traveling have a friend feed your cat, so you don't have to worry about your furry loved ones. It takes a little preparation and to set aside to nurture yourself but in the long run Stress will not be such a strangling energy in your life.
Taking Vitamin C will also serve your Immune system and all the other body systems that I mentioned previously. Vitamins are essential oi our lives these days and you want to be taking a high quality vitamin. I love the ones that I use because they also are infused with therapeutic essential oils which makes the nutrients more bioavailable!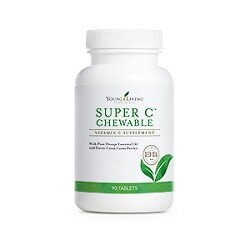 Super C combines pure Orange essential oil with a proprietary blend of camu camu, acerola, cherry, and rose hips fruit powder to create a powerful immune-supporting supplement. Together, these premium ingredients deliver desirable polyphenols, carotenoids, and optimal amounts of vitamin C in a convenient chewable tablet.