With all that is going on around these days we must find ways to protect ourselves and our family from viruses. We must find natural ways that we can use to sooth our anxiety and give us the time to relax and reboot. Giving us the free attention to bring harmony to those around us and to bring Joy and a Happy disposition too.
These are just a couple ideas I have had recently that I felt I could offer some suggestions to you that will make your home a haven for your family.
First of all I find that using natural ingredients in life can be excellent alternatives to the chemical based products that have side effects to our health. Most people are probably aware that many products we have used in the past before attention was given to natural solutions can be harmful to our immune system. Over time they can compromise the integrity of our well being.
Something that I do daily is to diffuse essential oils in my environment. If you do not know the science behind essential oils, I can simply say that the tiny molecules of an essential oil do pass into our blood stream via inhalation, or by application onto our skin, or via internal application. You need to know the Source of the oil and make sure that they have a Seed to Seal guarantee. Plus diffusing an oil makes your home smell fantastic. It changes the energy of a room and it changes the emotional state that you may be experiencing. I find that using essential oils give me the Salf Care that my body needs.
When we are home a lot of the time it is important to find ways to unwind, and bring a sense of calm and peace into our lives. Not just for yourself but also for your children and other family members. You will be pleasantly surprised to see how emotions will balance out with the right oil filling up those empty spaces. Take deeper breathes of these fragrant essences, this alone will help to relax you. Let the fragrance deep into your brain and thus moving into your whole body via the blood stream. An essential oil because the molecular structure is so tiny can pass beyond the blood brain barrier and into various parts of the brain. Thus making a significant difference to our emotional state.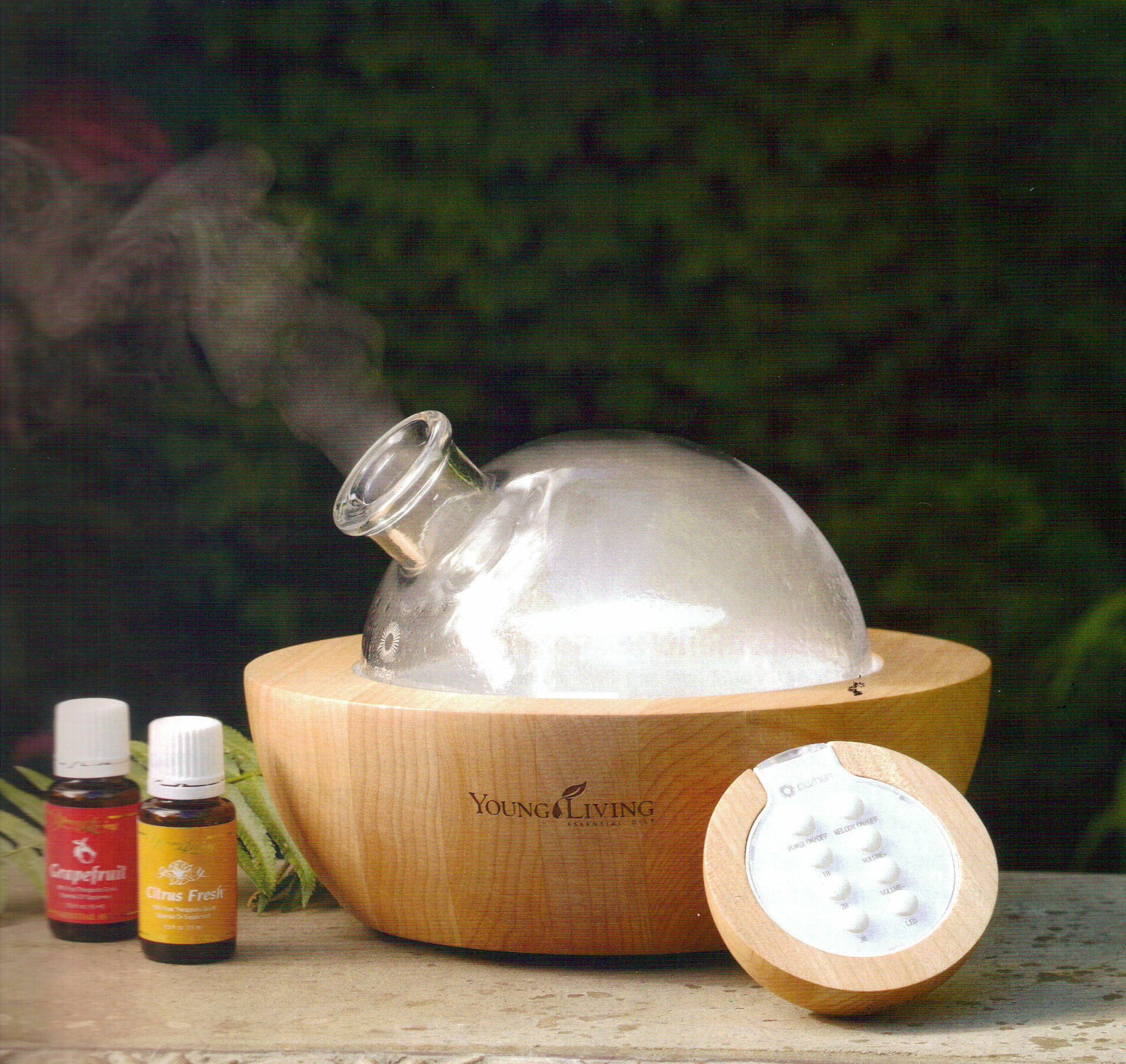 I have several diffusers throughout my home. And i use them all the time. I find them very effective And I also love to give foot rubs using essential oils too. This is something that your children will love. And your partner will too. Any essential oil that you apply to the feet takes only about 20 minutes to target the key area of the body.
You can add Vitality oils to your tea or smoothies to give extra flavor and to supplement well being.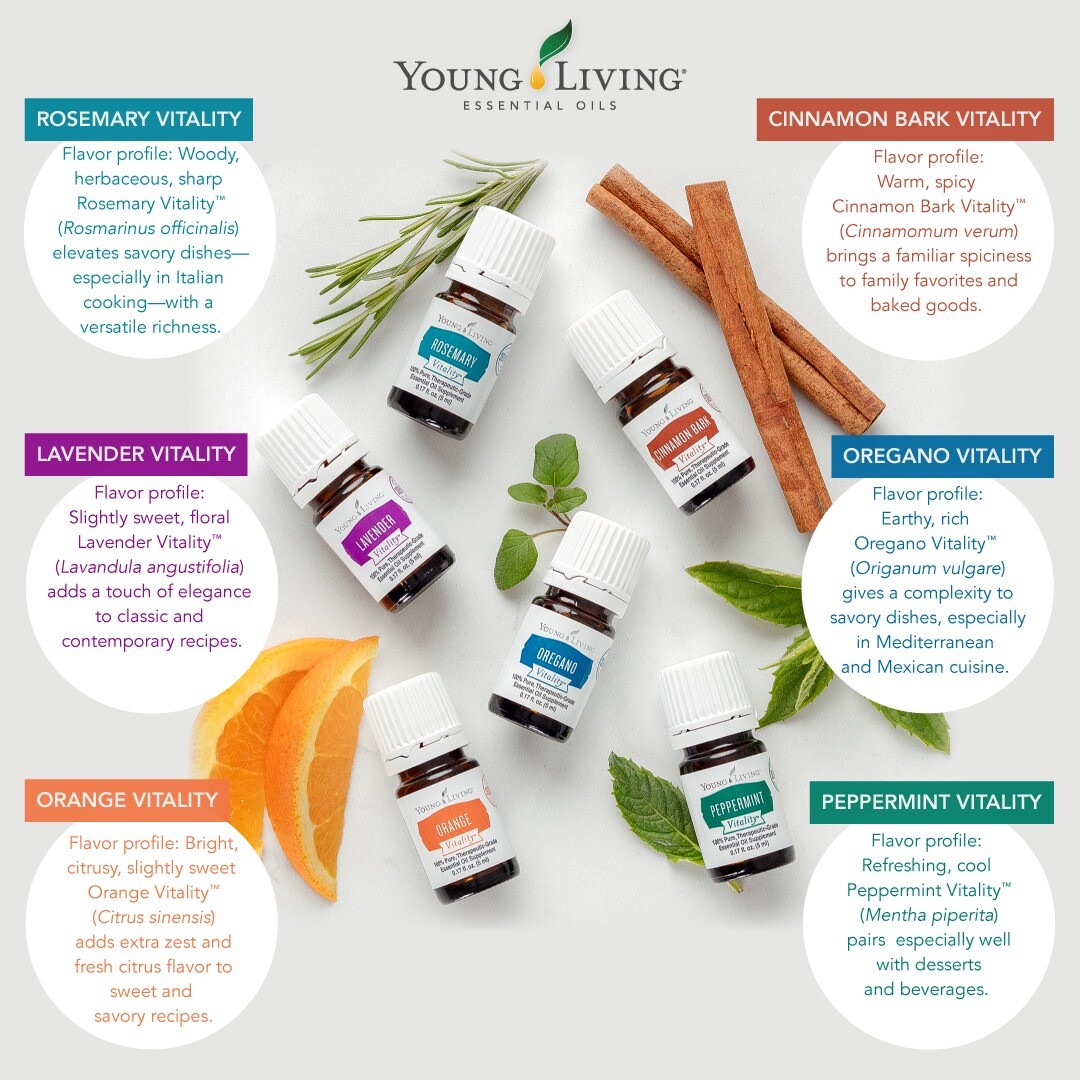 Whatever you decide to do remember that in these times we can support each other very simply with Love and Compassion.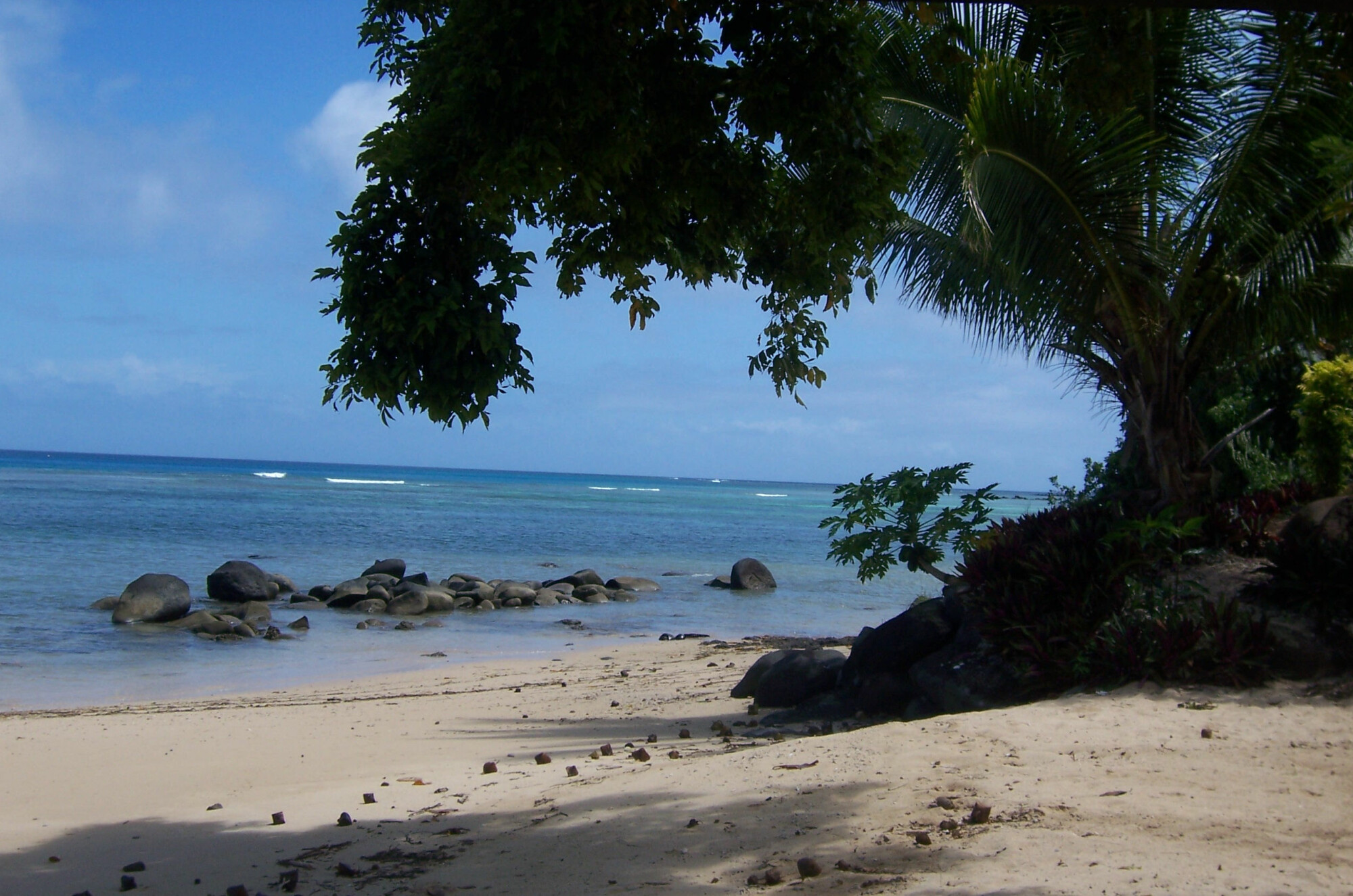 We have the perfect opportunity to de-clutter our homes while we take time out right now to stay home and keep out social distance. I don't know about you but I find it very satisfying to re-evaluate what is essential and what I can give to others that I no longer use and need. I find it brings a more conscious energy to my home. And if there is something that someone else can benefit from and that will b ring them Joy that is Good. Shine some Love...
A great time to clean and make my home healthy too. I love to use a line of essential oil products for cleaning because they are non toxic and also they small fantastic. And there are many DIY Recipes that I have put together over the years for various aspect of holistic cleaning.
So take this time to Let Go, Clean and then have yourself a merry ol' Spa Time to boot...